Attention!
We are moving to a new support platform.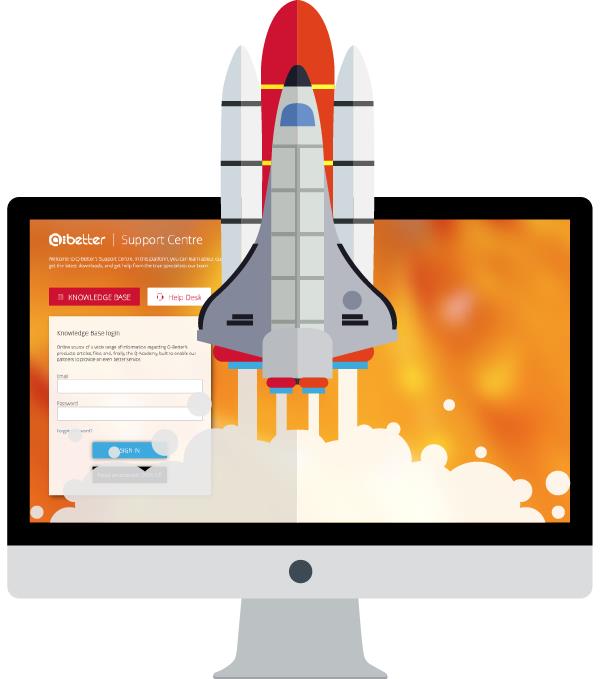 We have launched a new Help Desk.
Actually, we've developed a whole new Support Centre where, besides creating q-tickets for technical assistance, you can have access to a complete set of learning articles, FAQs, download helpful files and engage in structured courses. Register now and make sure you have your entire team updated as well!
Don't worry, if you have open q-tickets in this platform we will keep managing them here until they are closed.
Q-Better's team